Beautifully aged and utterly timeless, our handcrafted oak collection is moulded from 100-year-old reclaimed oak timber, and hand-coloured with authentic tones. Providing an instant worn look, it retains its natural beauty for decades and offers an almost maintenance-free surface with very high slip-resistance.
Board size: 200 x 3600 x 32mm
Coverage: 1,36 boards / m2
Weight: 12,5 kg / board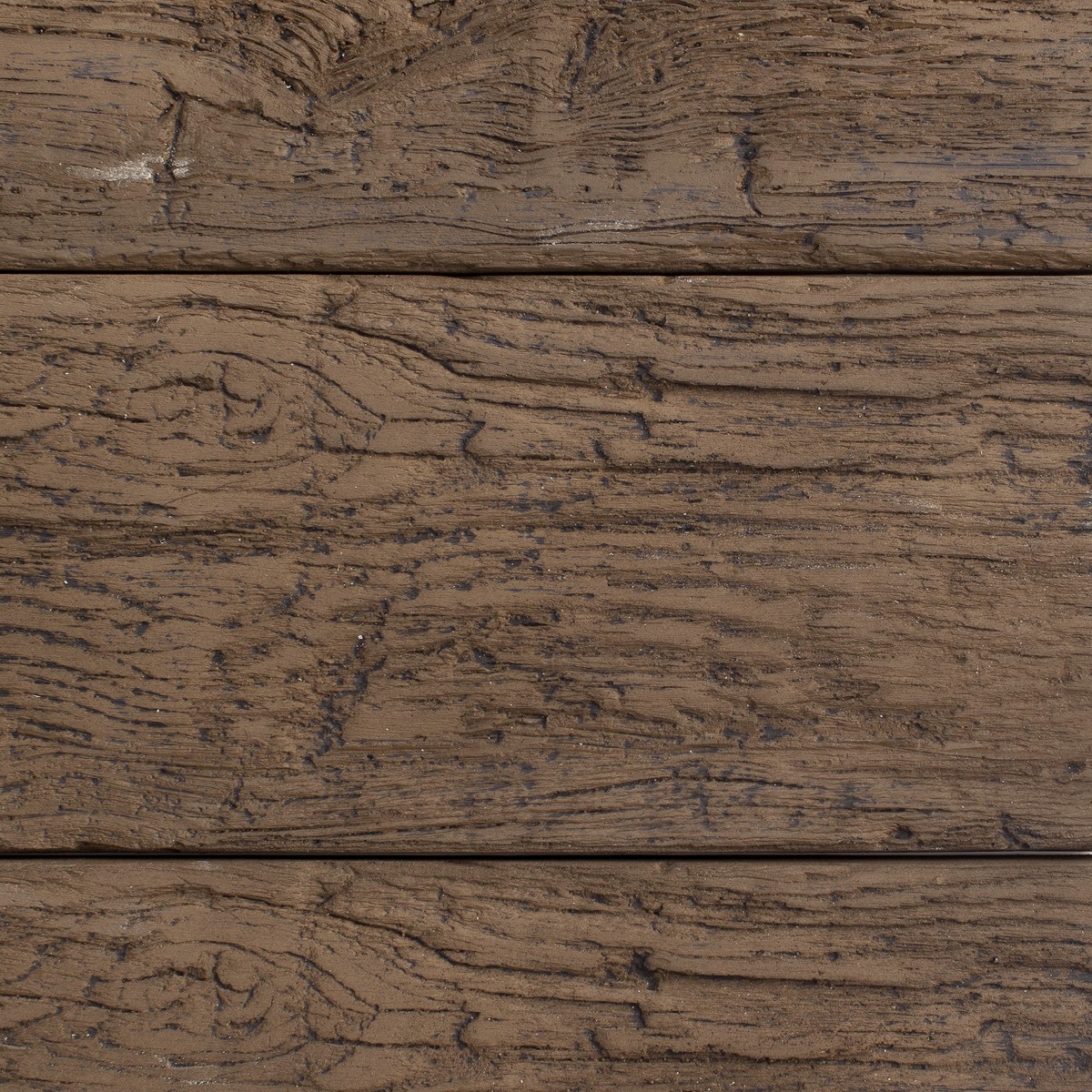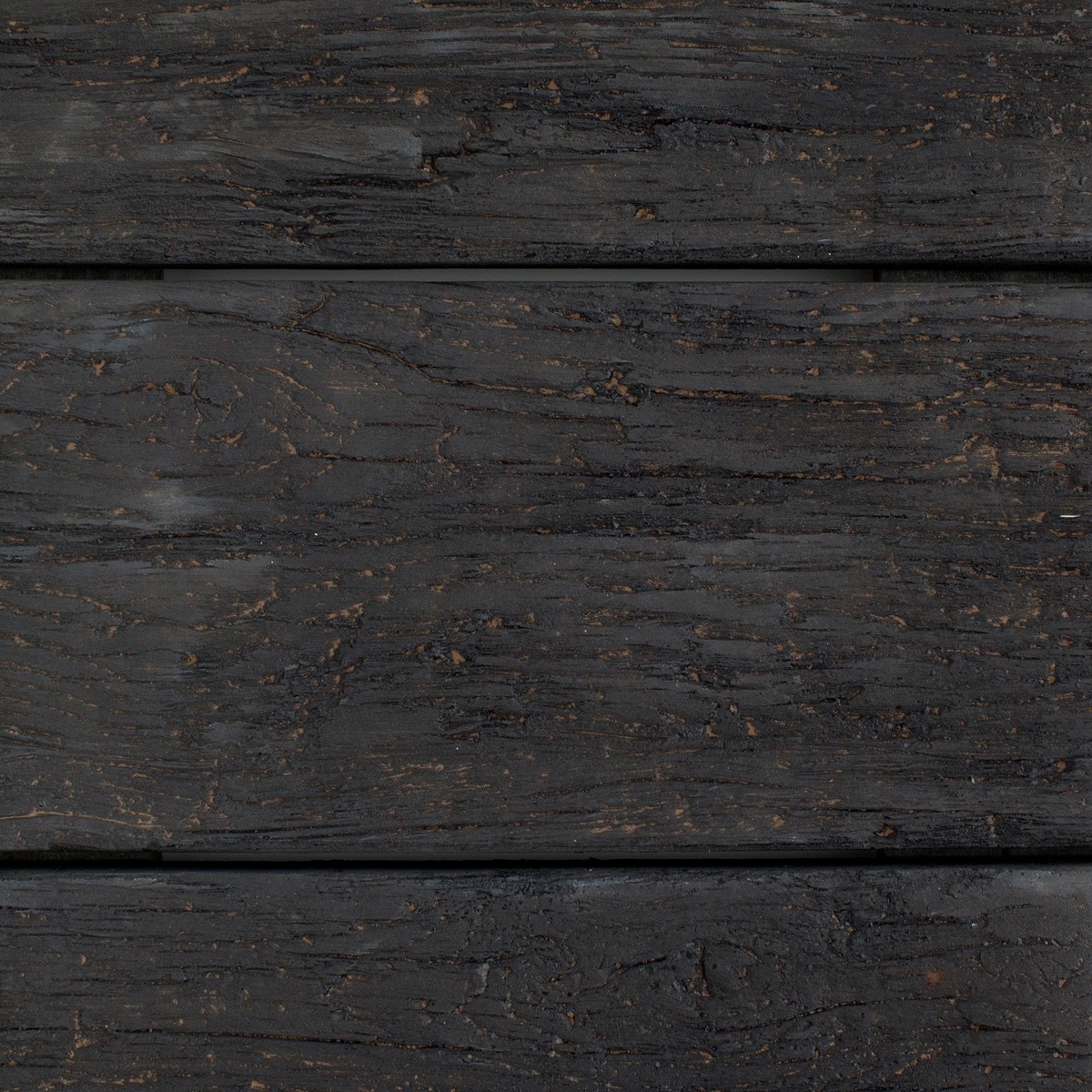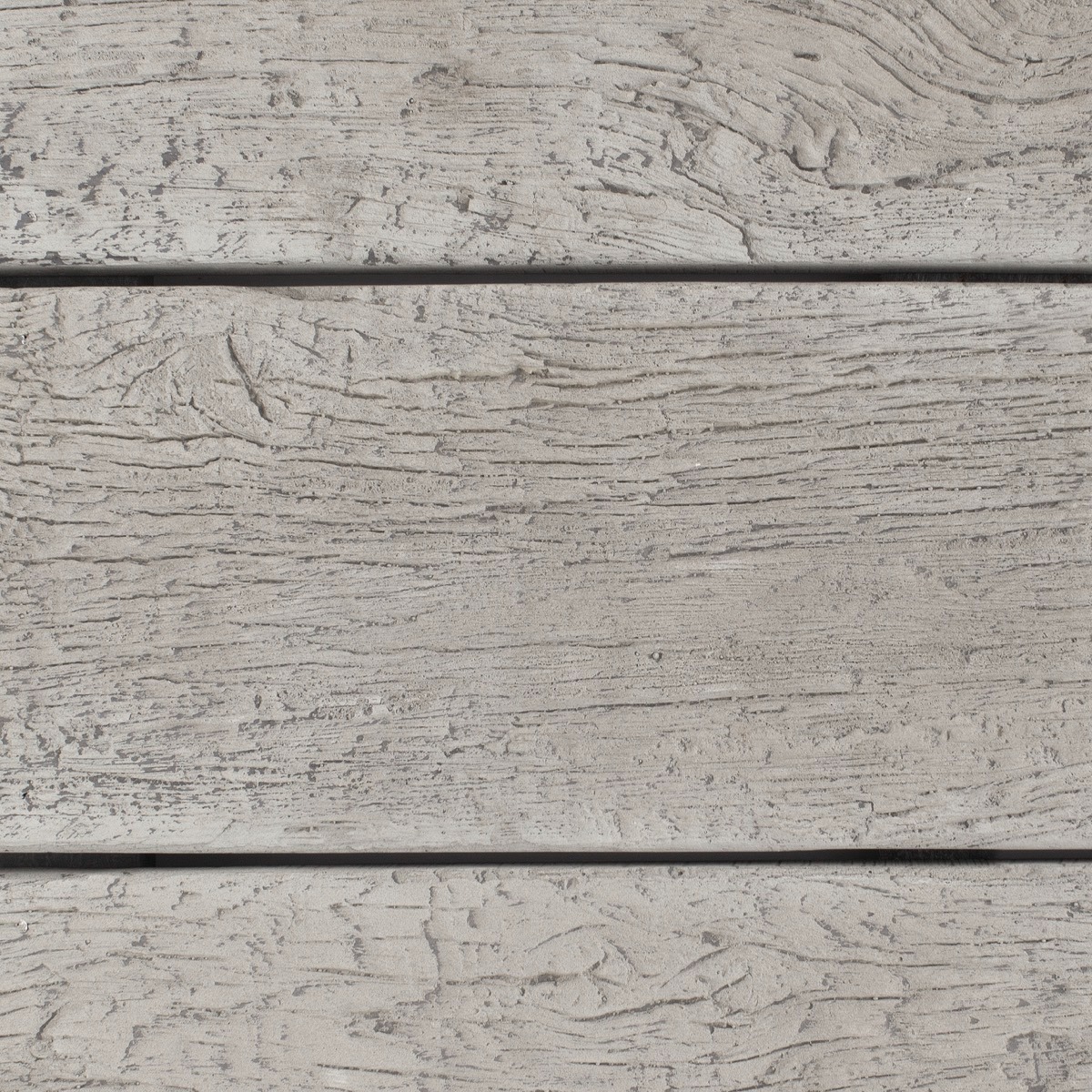 Our Enhanced Grain collection is moulded from selected smooth timber that provides a stylish dignity, with hand colouring recreating the subtle nuances that only natural wood can give. Highly durable with exceptional anti-slip properties, each of the shades showcase the grain beautifully.
Board size : 176 x 3600 x 32 mm
Coverage : 1,54 boards / m2
Weight : 11,4 kg / board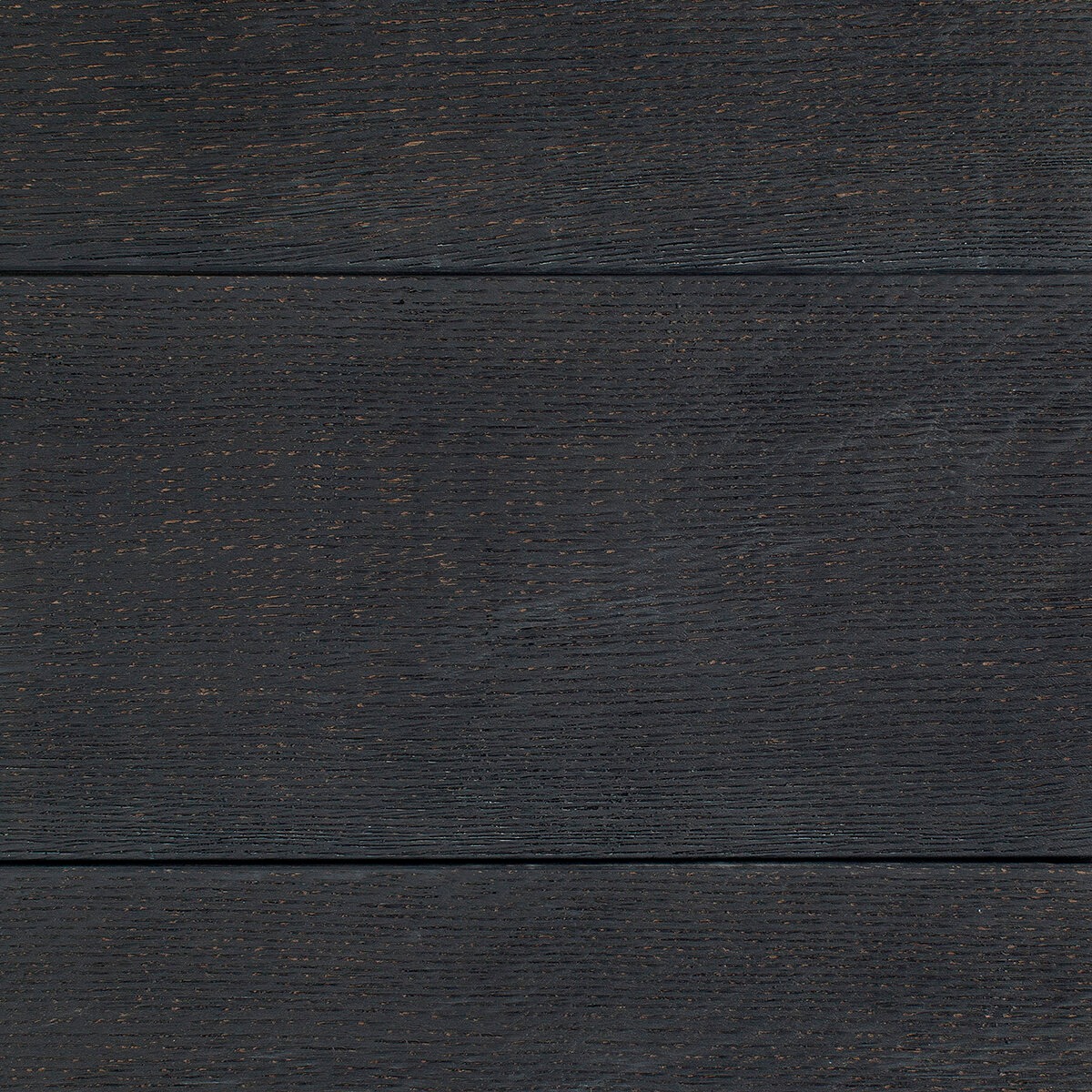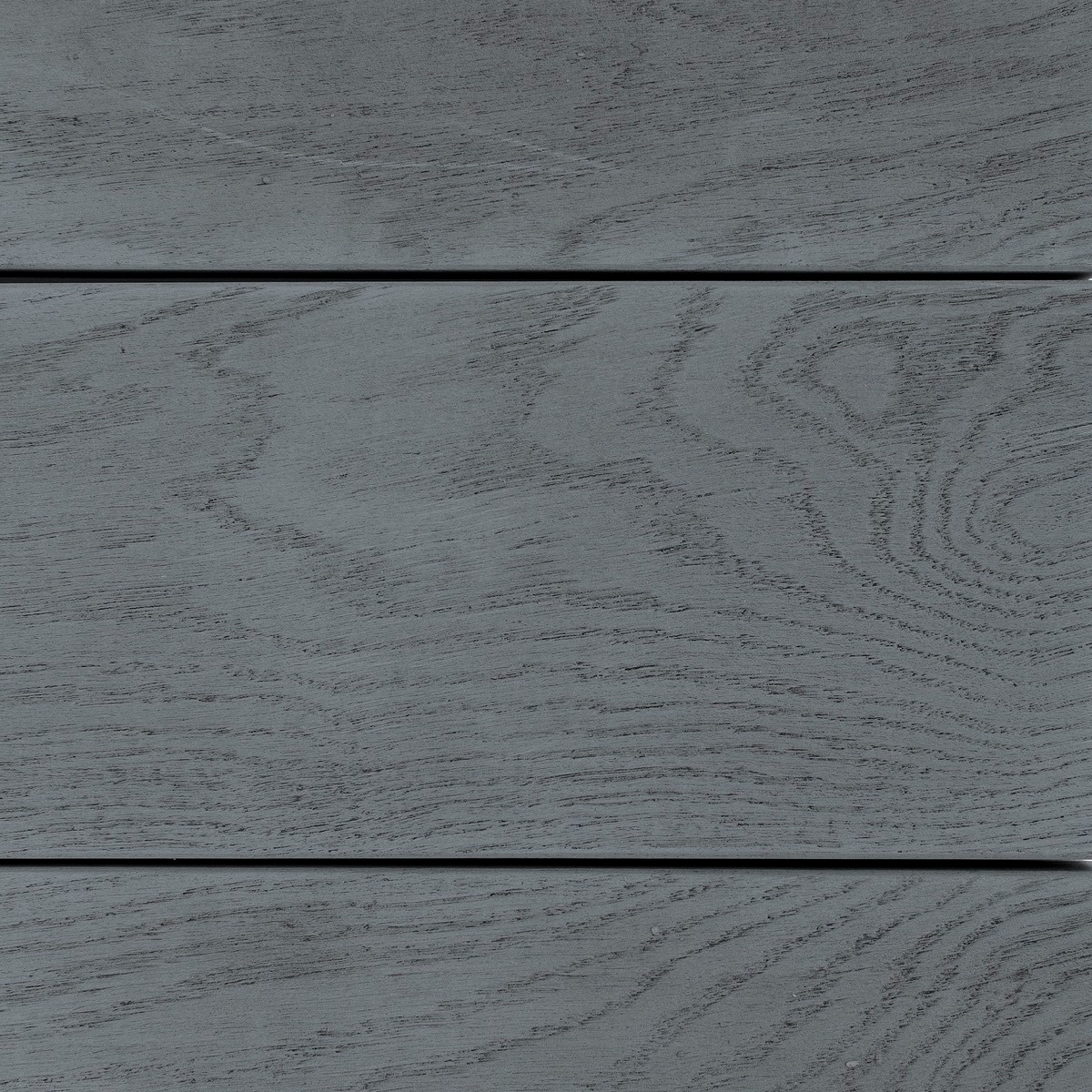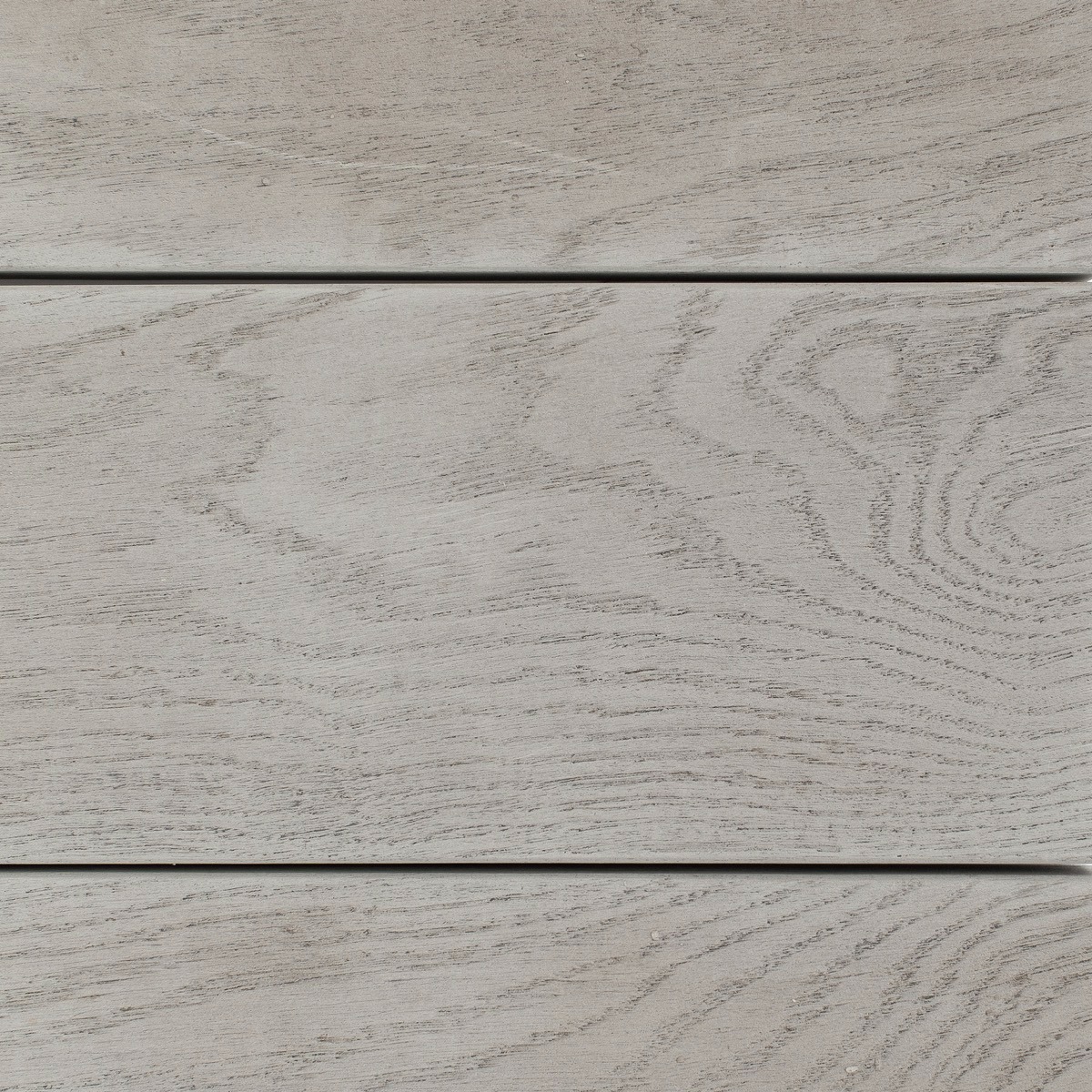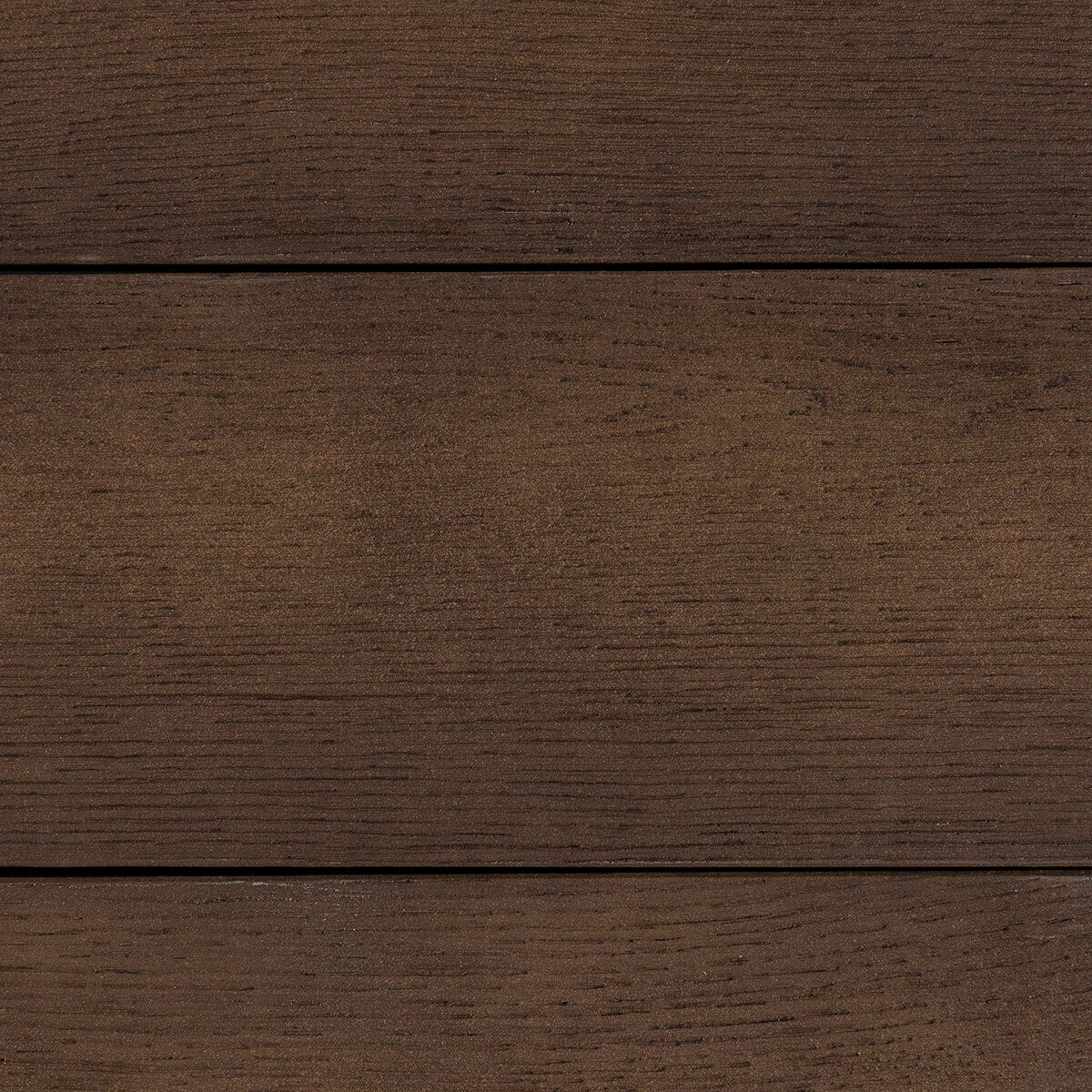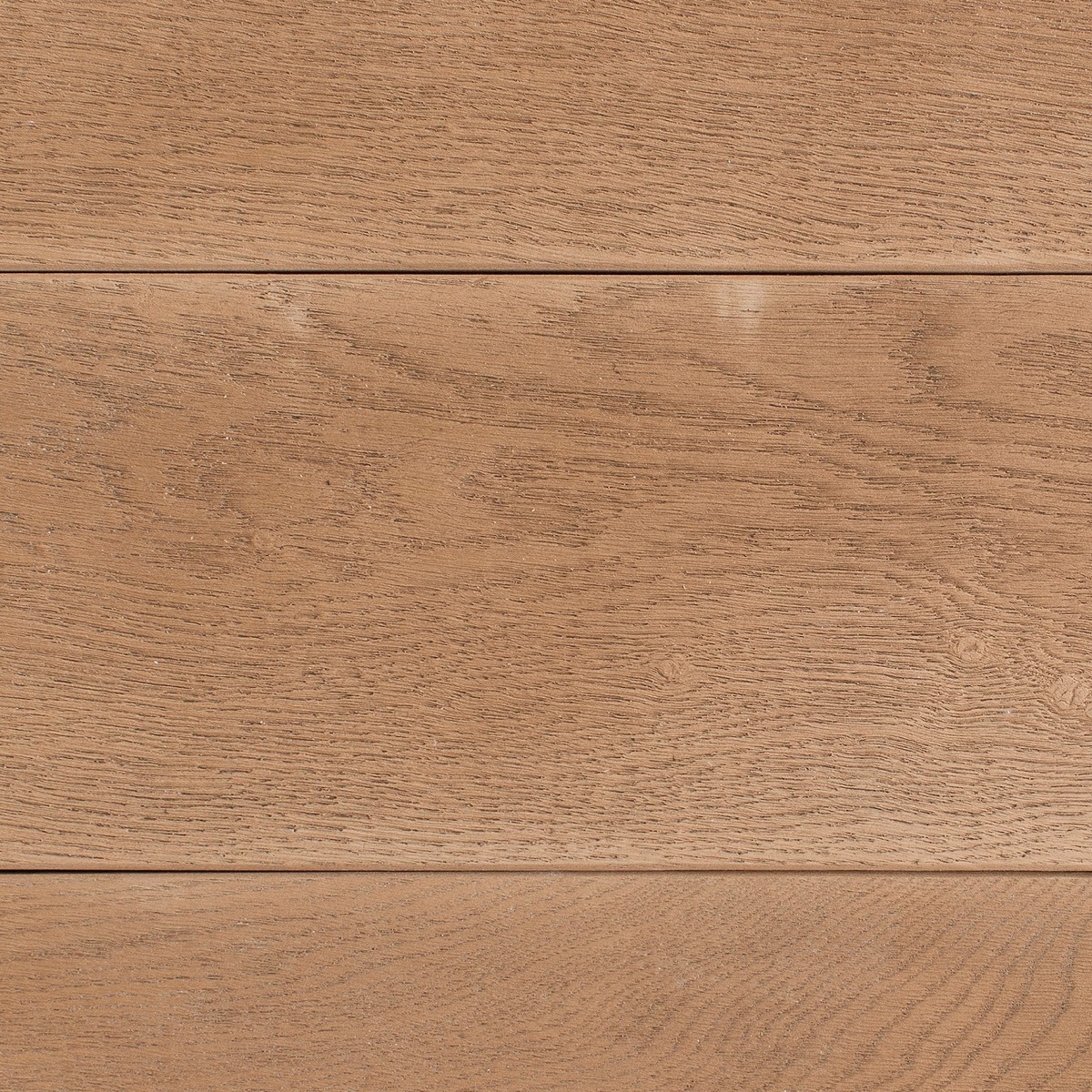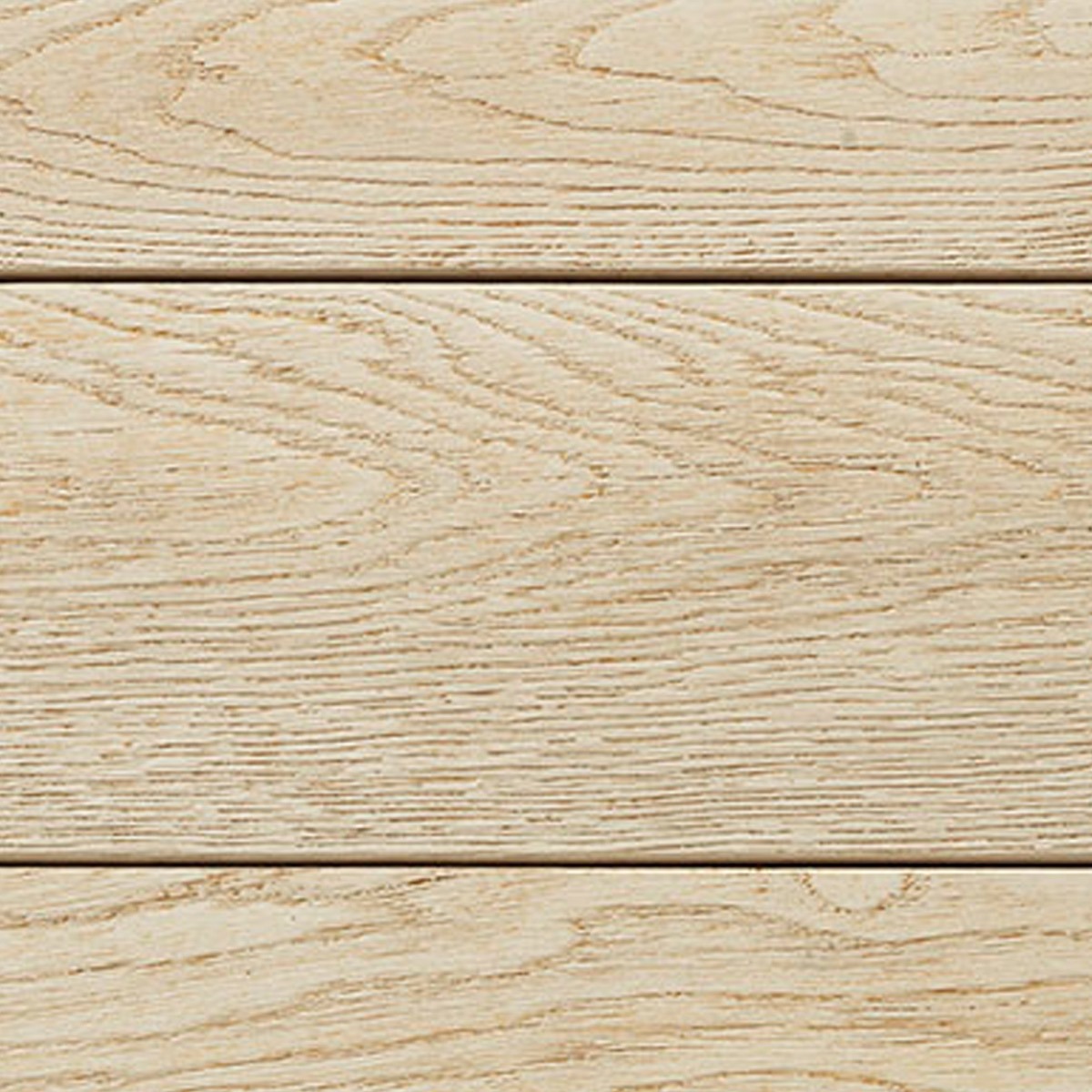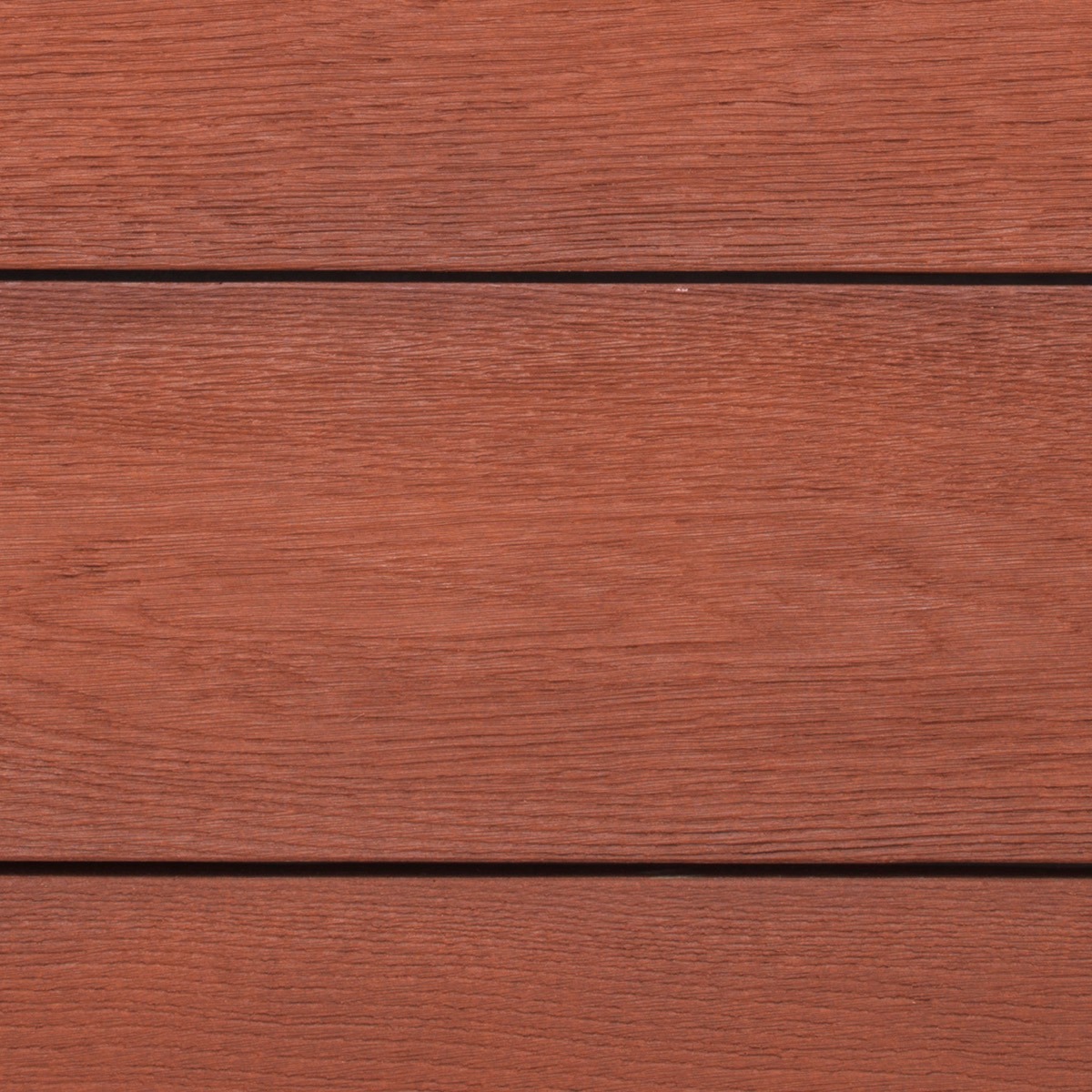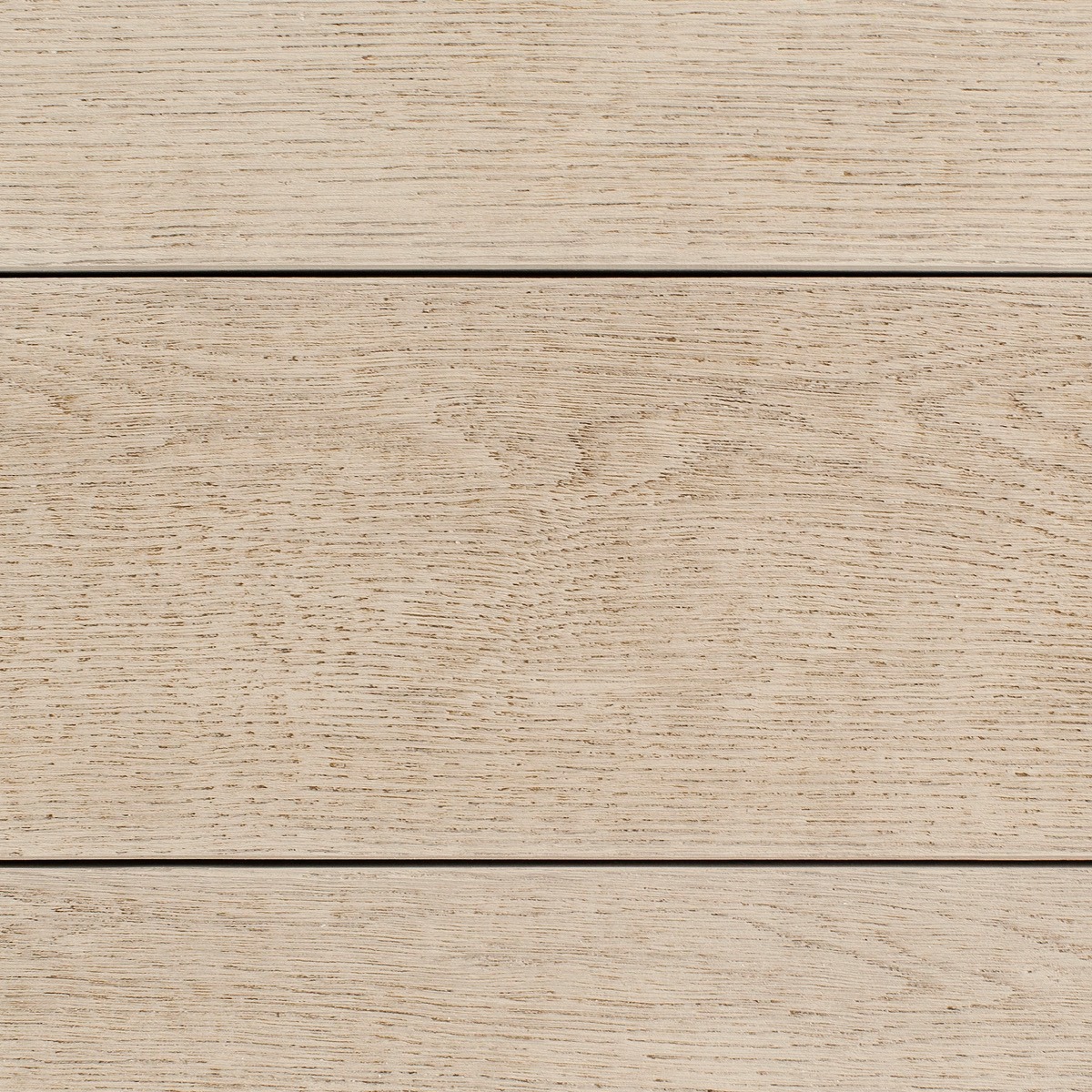 Our Lasta-Grip® collection combines the attractive appearance of our Enhanced Grain boards with a unique textured design that offers the ultimate in slip-resistance, without the rough feel of conventional gritted strip
boards. Perfect for areas where safety is paramount but appearance is important.
Board size: 200 x 3600 x 32 mm
Coverage: 1,36 boards / m2
Weight: 12,9 kg / board