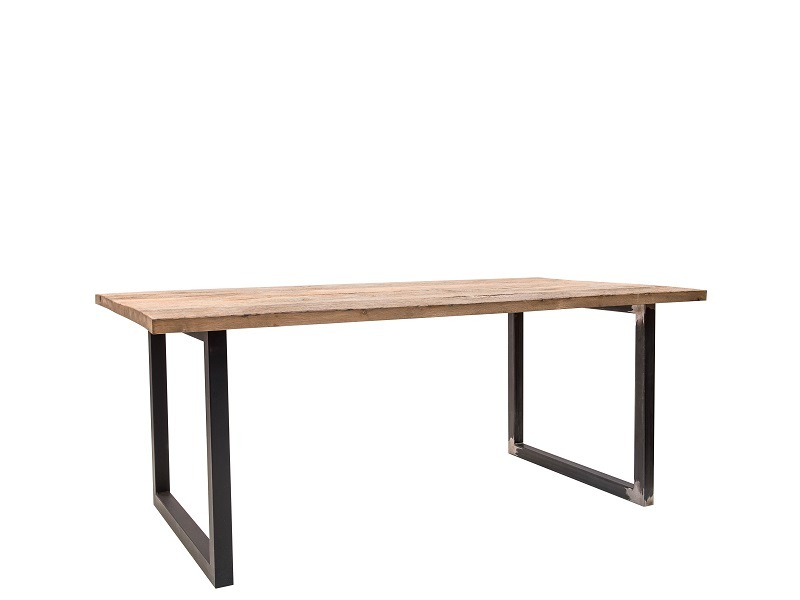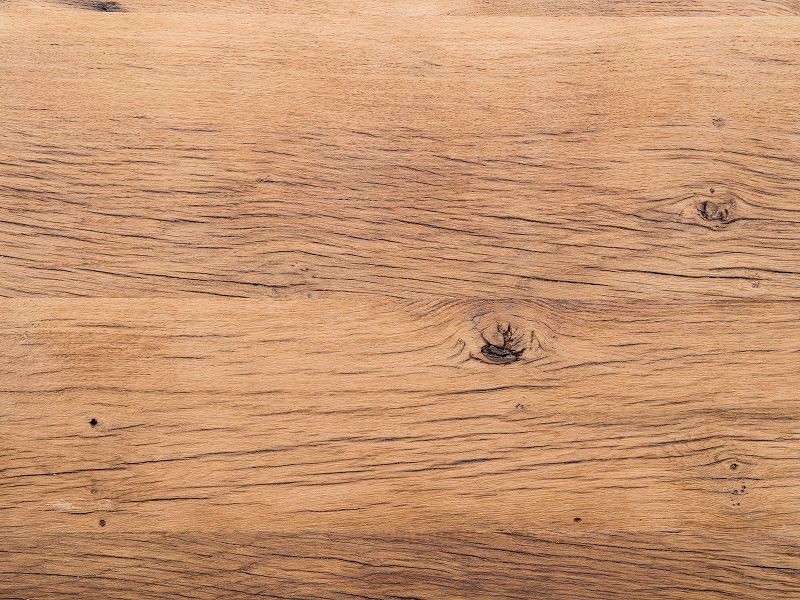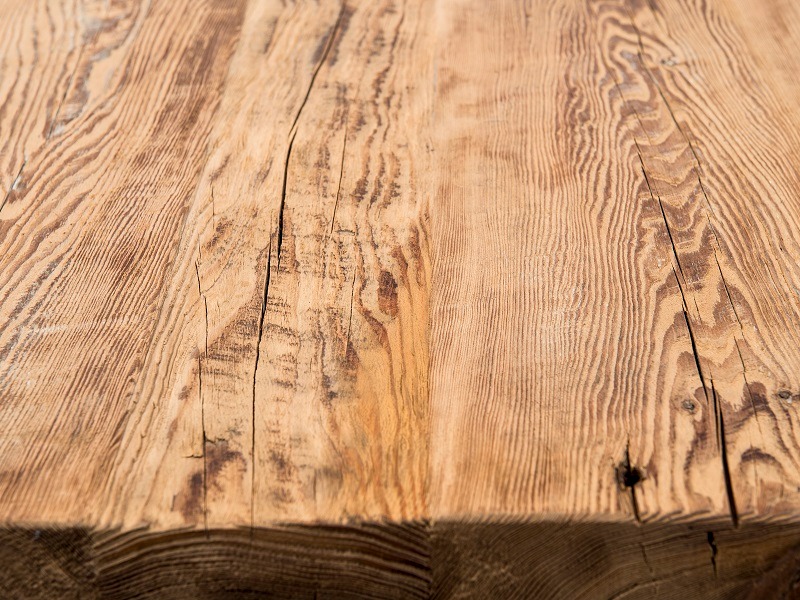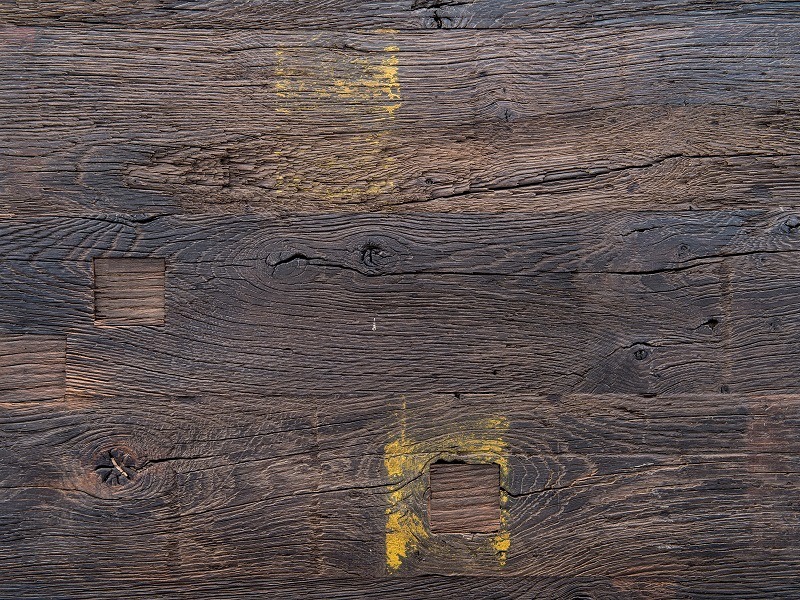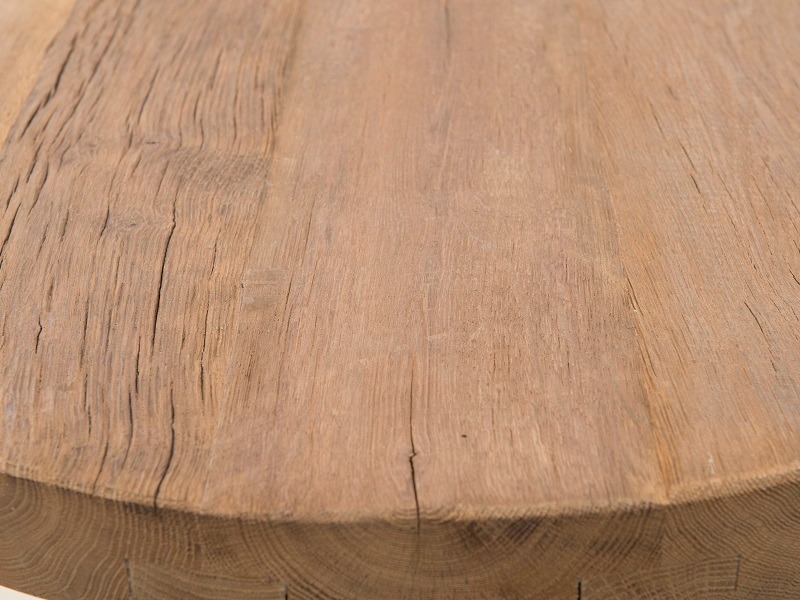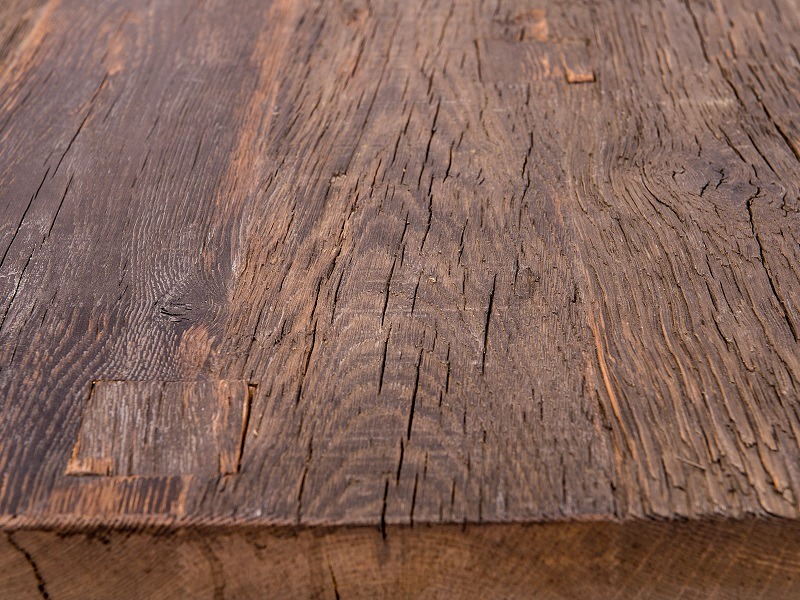 TABLE TOP
Perfect for any finishing touch. We offer a wide variety in both pre-manufactured and custom built table tops to suit any decor.
Materials : Wagon Floor (2mm, Natural, Colour, Exotic), Threshing Floor, Dimensional, Oak Logs.
Options : Unfinished & Finished available.
We always accept a challenge. Contact us for custom quotes, or for any additional requests.
CUSTOM MADE
Custom means custom. We love to explore new ideas and encourage creativity working with reclaimed wood. Working with a couple local wood workers, we offer the ability to quote custom projects. The possiblities are endless.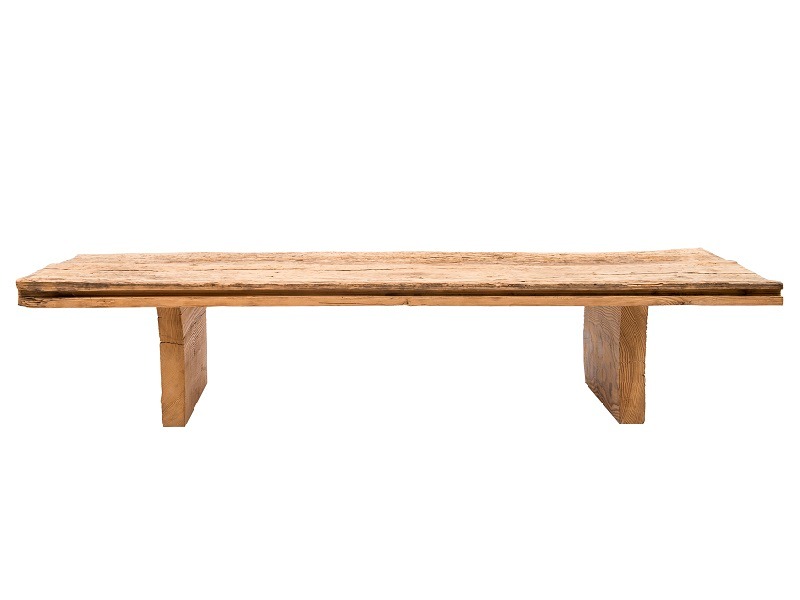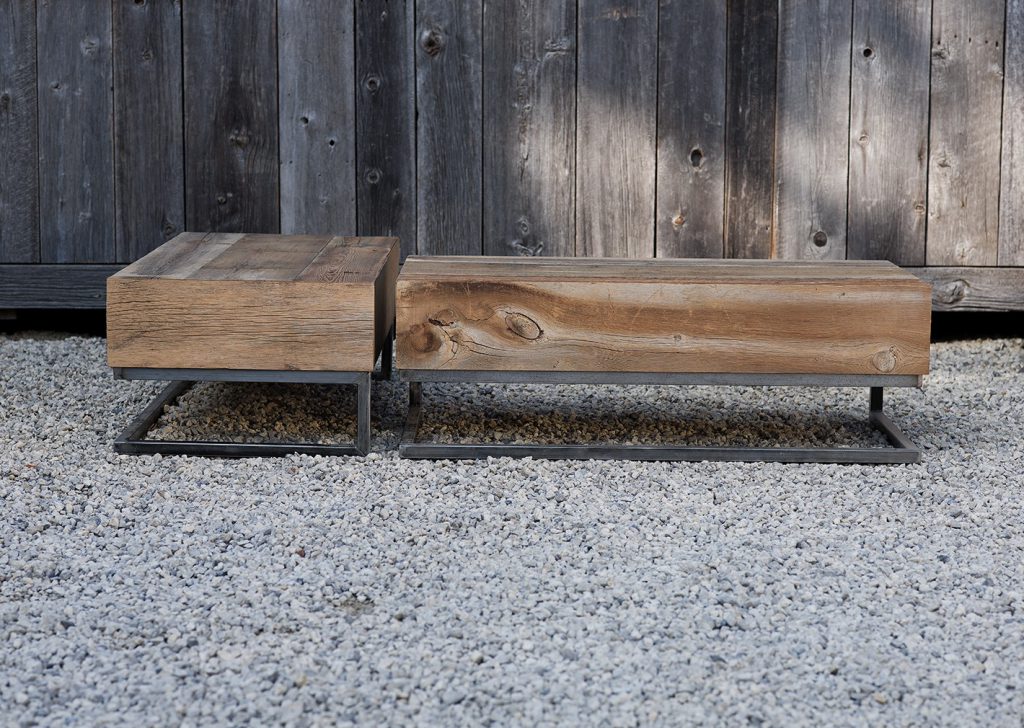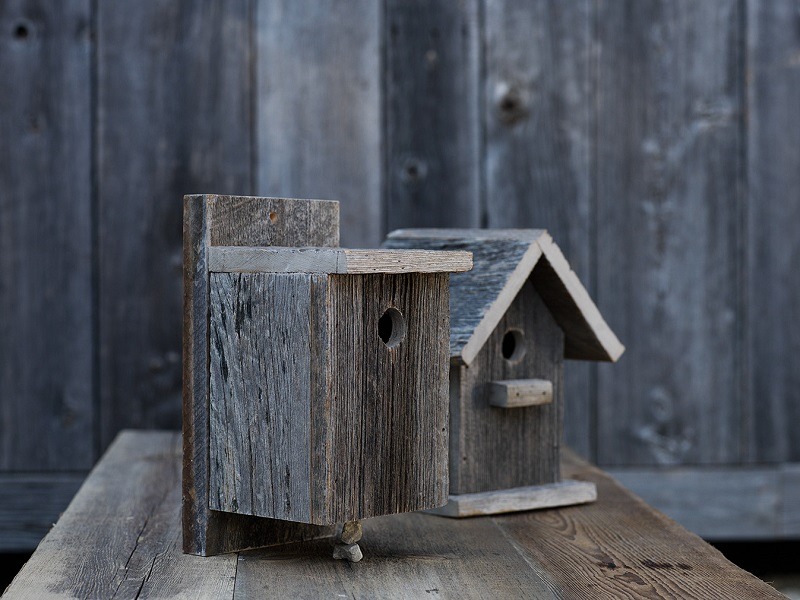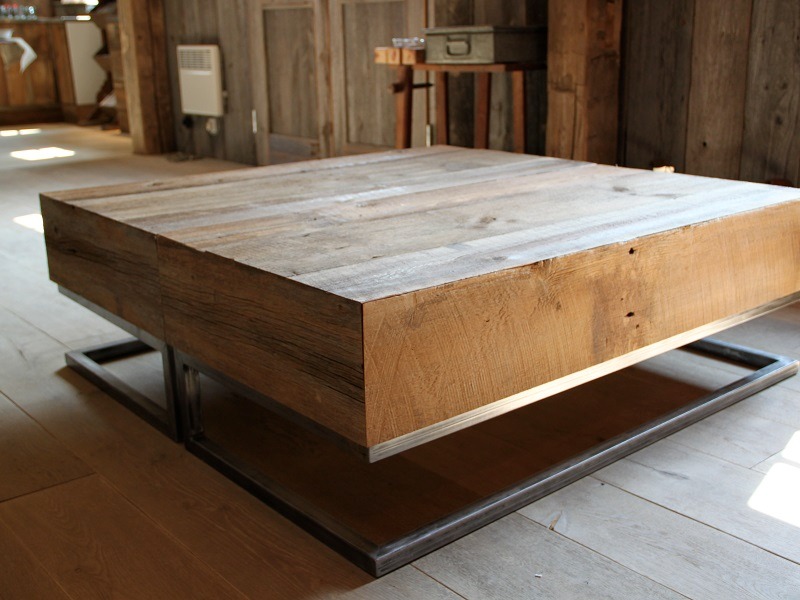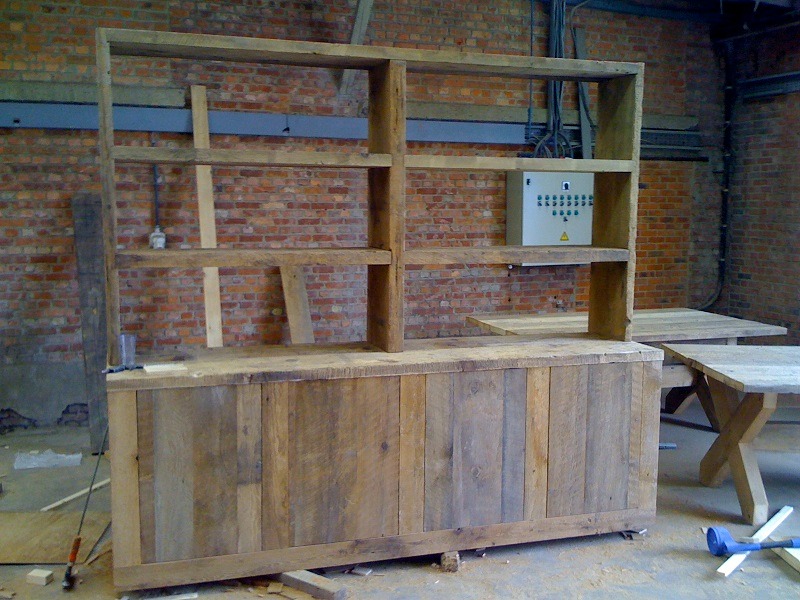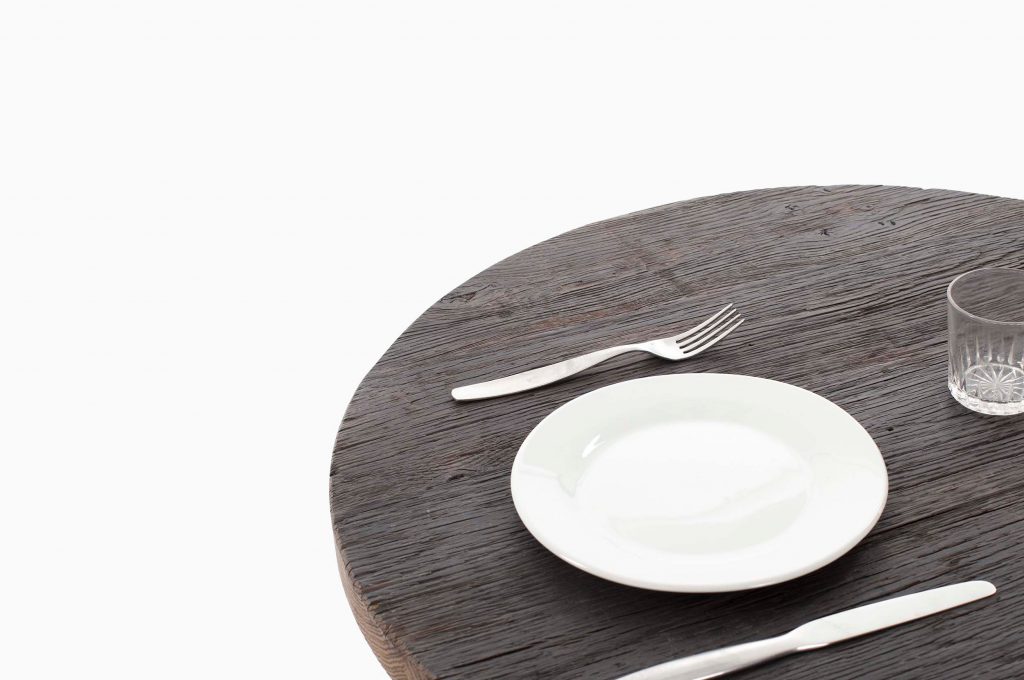 ATMOSPHÈRE & BOIS HOME
Designed and manufactured in Europe, Atmosphère & Bois offers a one-of-a-kind, beautiful collection of furniture using our very own reclaimed wood. Contact us for availability and pricing information.
Catalogue (PDF)