GALLERY
Idea can start with a photo. Here is a collection of past projects to help you get started with your dream project.
Old canadian cladding – forest wood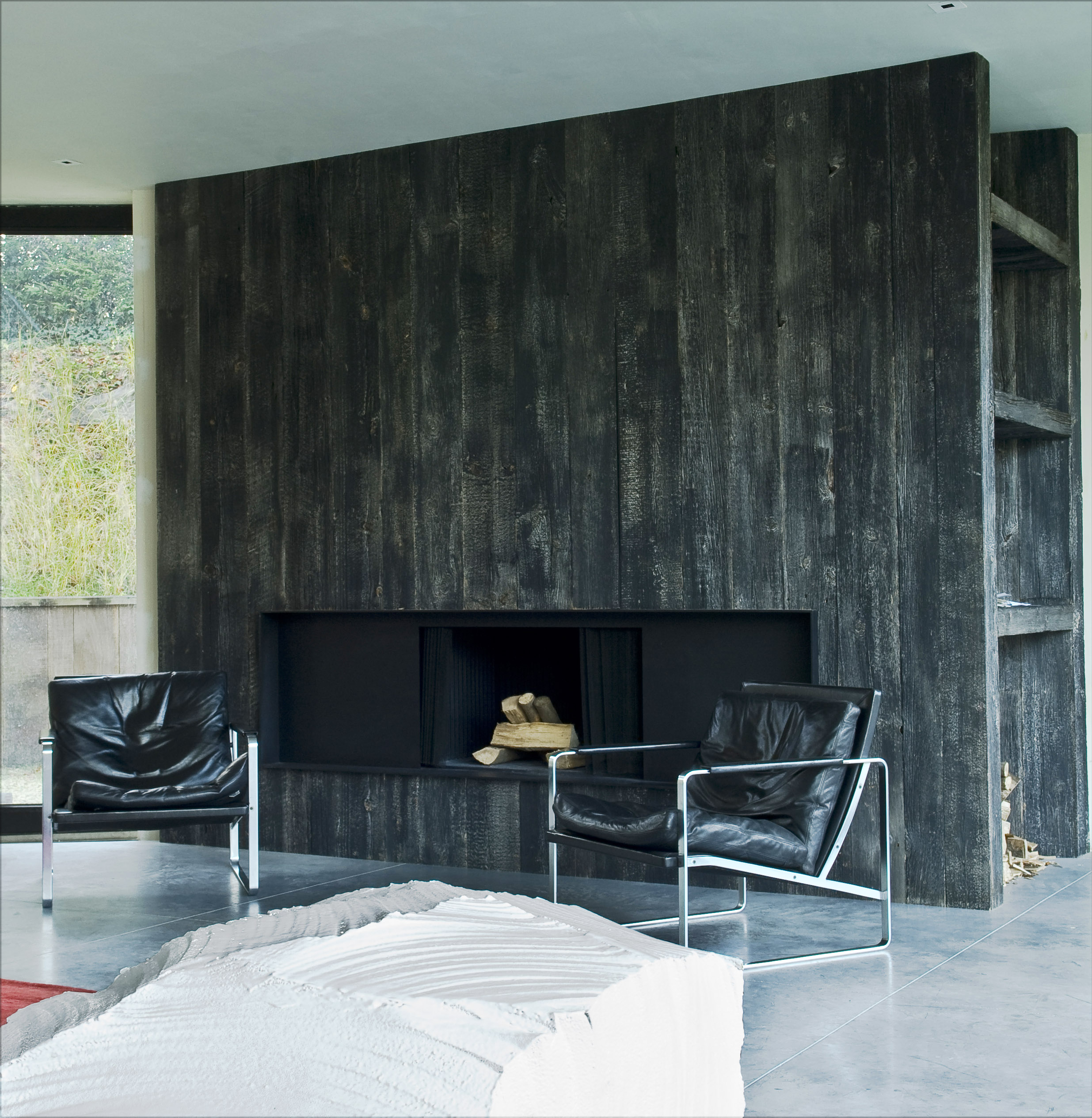 Old canadian brown cladding
Natural train car flooring
Reclaimed wood can be used in a wide range projects and can suit any decor.
Our gallery is to help showcase and highlight past projects using our very own reclaimed wood!
If you have any high resolution photos of projects you have completed using our wood please send to :