Because we believe there's nothing that compares to the appearance of natural wood grain, we've spent years on perfecting an alternative exterior material. Inspired by nature, each board is moulded from old hand-selected oak boards. Millboard creates an authentic appearance and is designed to last for many years.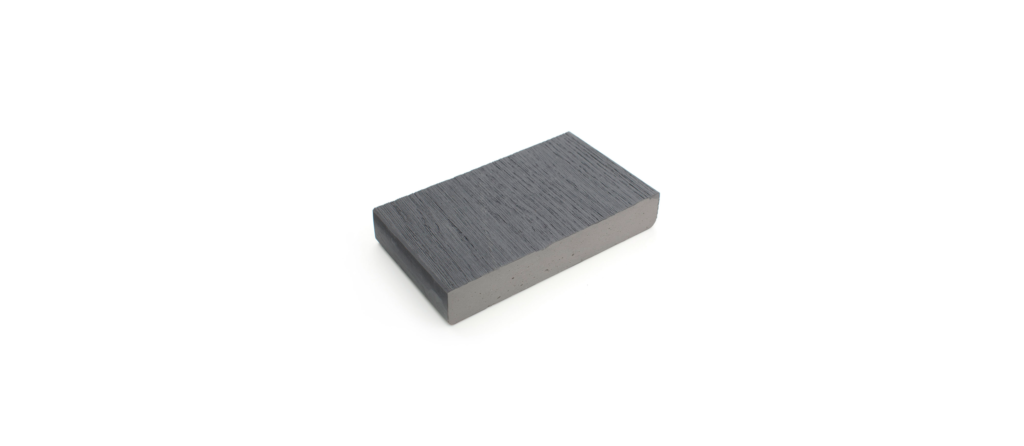 1.
Millboard is solid, not hollow, which means it's strong and won't warp, rot like wood or harbour insects and pests.
2.
The dual-tone surface is hand tinted using pigments designed to resist fading and sun damage.
3.
The unique Lastane® layer resists scratches and stains and is designed to withstand demanding outdoor environments
4.
Millboard ne contient pas de boisMillboard is wood-free and non porous, which means high resistance to algae growth and excellent anti-slip properties.
5.
The structural core is a blend of natural minerals bonded in a polymer resin with long fibre reinforcement for added strength and durability.
Millboard combines the natural beauty of real timber with the high performance of our unique wood-free material.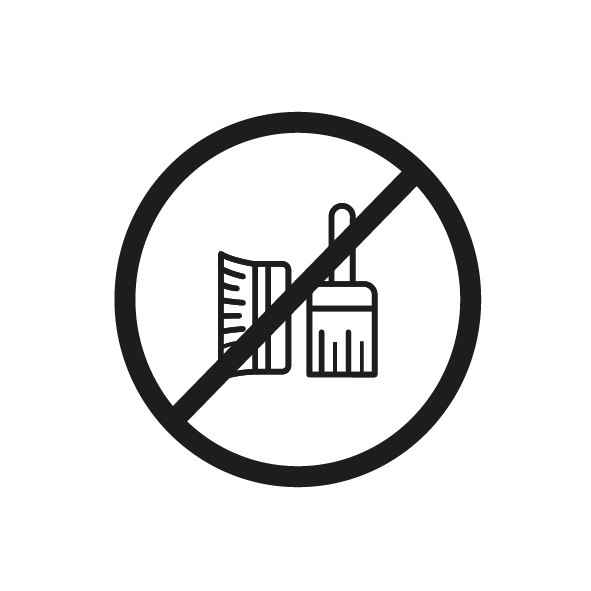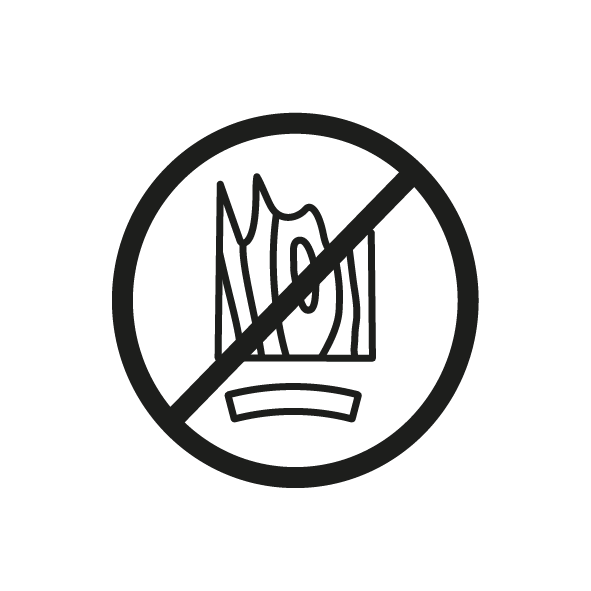 Does not rot or warp like wood